It can be a confusing and frustrating experience when choosing your first tent, or any tent come to think of it. It is not like tents of old when they were made of canvas and were quite straight-forward. Now you have to think about groundsheets, doors, windows, material, the list can go on and on. Here are my top three strategies when choosing a tent, I have used many tents over the years and with some planning you can grab yourself a tent that suits all of your family.
Choose a tent with two layers of fabric. So why do tents have two layers of fabric? Well, the answer is not all of them do. You can also buy the top-ranked army surplus tents online for your vacation.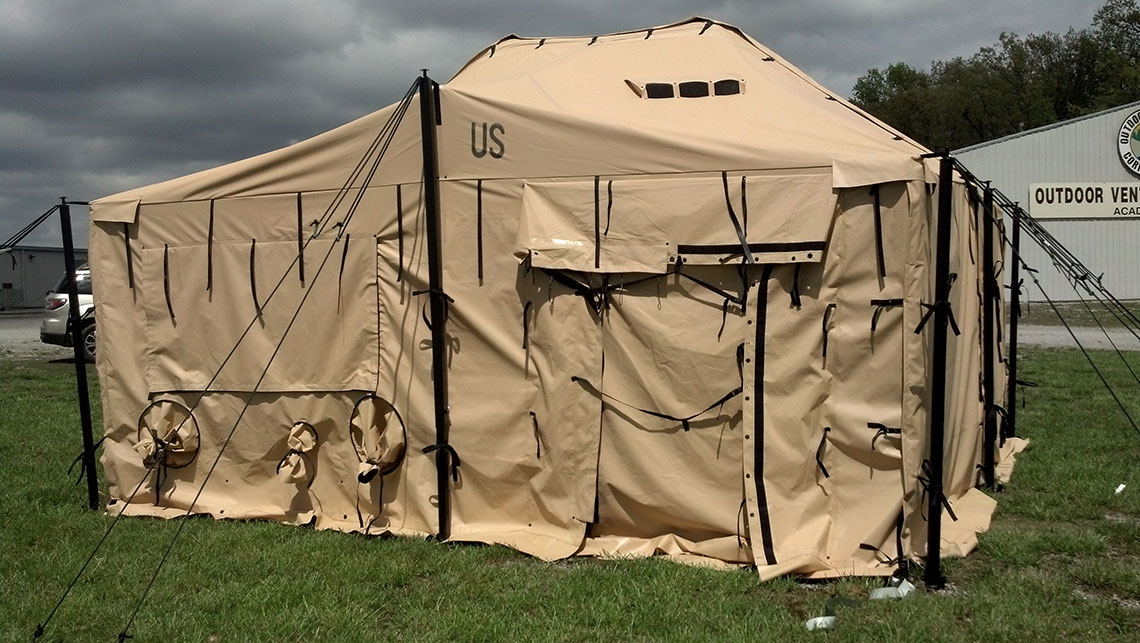 Lightweight tents and cheaper larger tents tend to have only one layer of fabric. For camping with your family and if you are serious about camping you need inner and outer layers. Check the gap between the two layers, if you can get a fist in between then it is okay; do not buy a tent where both layers touch as it can cause leaking.
Most modern tents have a sewn-in groundsheet; check that the strength of the groundsheet is sufficient. In a well-made tent, there will be an edge that can stand up that allows you to make the bottom of the tent waterproof.