The life insurance policy should be brought by considering your age and the assets that you have. It is very important to buy adequate coverage so that those who are dependent on you can continue with the same living standard when you are no more.
Life insurance policies are broadly classified into two types- Term life insurance and permanent life insurance. You can read this article to learn more about the different types of insurance policies.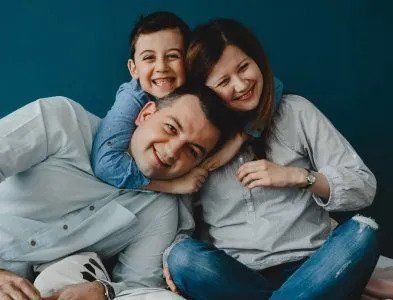 Term life insurance
The term insurance plans offer pure insurance cover. The policy is fairly simple to understand and the premium that you pay towards the term plan is also low. The term plans are further categorized as under:
The annual renewable term plan is a one-year term plan and here the premium keeps getting adjusted every year based on the age at which you renew the policy.

The level term plan is sold in term periods of 5,10,15,20 or more years.
Permanent life insurance
The permanent life insurance policy offers you coverage for a longer period of time and these also come with some additional benefits. The premium amount is also higher in a permanent insurance plan.
The plan offers insurance as well as a saving component. The amount can be withdrawn or borrowed.
The permanent life policies are further divided into two categories:
A whole life insurance plan stays effective all through your life until you cash in the sum assured value or stop paying the premium towards the policy.

The universal life insurance policy lets you choose the coverage amount, the premium amount, and the cash value that you aim to build up.